ABOUT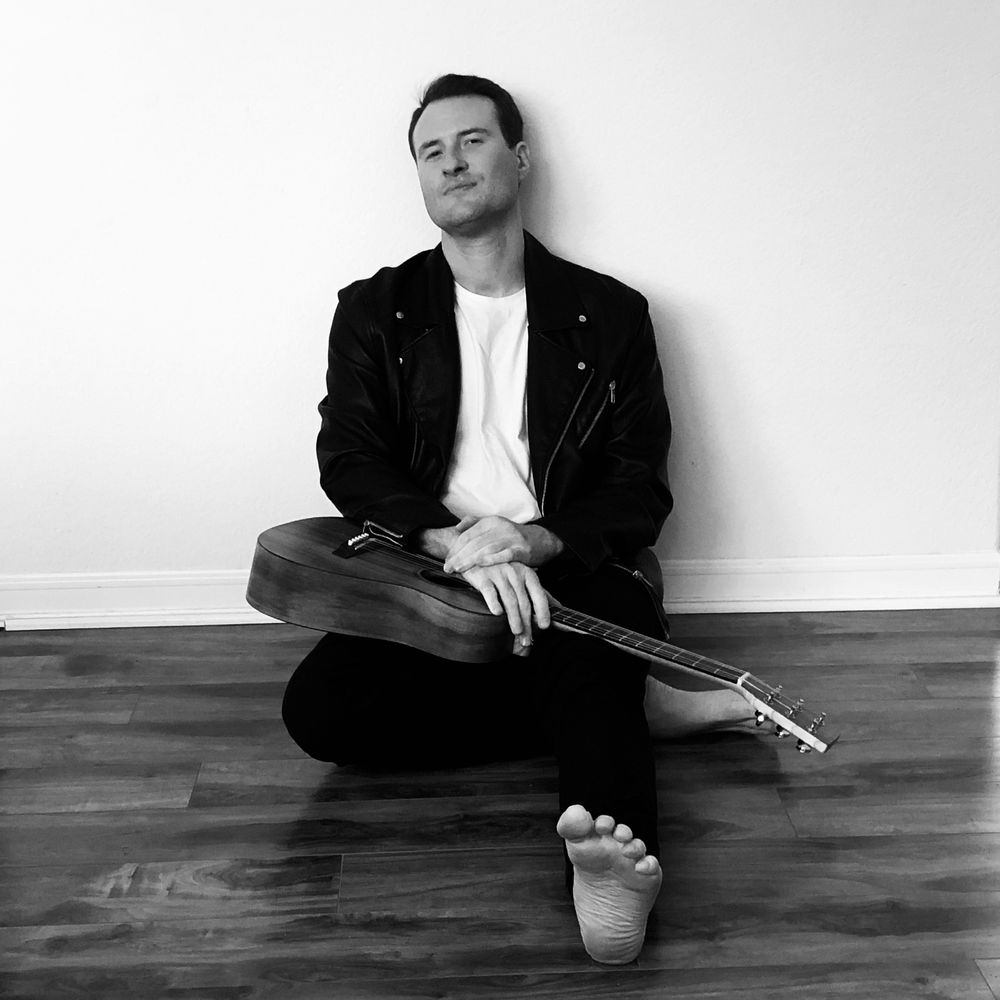 "This land we love's a fiery tomb ..."

Zach Phillips is a San Diego-based singer-songwriter. His latest album, "The Wine of Youth," is an unusual hybrid of folk- and roots-rock, chamber pop, indie country, even ambient. It's a concept album loosely based on the eternal cycles of love, life, death and rebirth. And, of course, California. The old, weird California. The California of the desert, mountains, spiritualists and lovers. The California that taketh and giveth away, over and over and over again ...

Minus a few nebulous Instagram posts, "The Wine of Youth" was recorded mostly in secret during the summer and early fall of 2019. Cut at producer Gregg Montante's studio, the album came together after Zach took a 13-year hiatus from performing and recording. (And make no mistake, Zach is over-the-moon thrilled that you're checking out his album and website.)
Credits
"The Wine of Youth"
Produced by Gregg Montante and Zach Phillips. 
Recorded, engineered, mixed and mastered by Gregg Montante. 
All songs by Zach Phillips. 
Zach Phillips: vocals; electric and acoustic rhythm and lead guitars (except where noted); pianos, organs and keyboards (tracks 1, 5, 7 and 13); mandolins
Gregg Montante: bass; drums; string arrangements; lead guitar on tracks 5 and 11; faux slide guitar on tracks 2, 4, 5 and 8 
Bobby Cressey: organ and piano on tracks 2, 3, 4, 6, 8, 10, 11 and 12 
Gloria Taylor: vocals on tracks 2 and 10 
Front and back cover album collages by Eloise Burgin.
Album layout by Gagadesign.